PUMP PLAZA – Hannover Messe 2018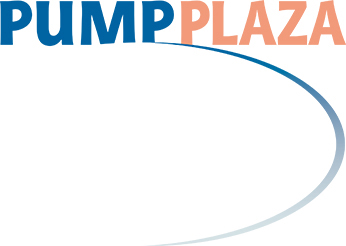 In cooperation with Deutsche Messe AG, the trade journal Pumpe DE organized the 8th PUMP PLAZA - the centre of expertise for pumps, pump systems and components.

For more information click here
Pumpe DE and newsletter Pumpe DE Online

is a German-language journal. The central themes for 2018 are: Digitization and Automation, Service concepts, Optimization of pumps and pump systems. The newsletter Pumpe DE Online is sent every other week.
www.pumpede.de
Meeting Point Pumpen – IFAT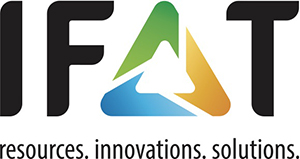 DdV media organized the Meeting Point Pumpen for the fifth time.
With the magazine Pumpe DE we were back in the heart of the pumping hall with the successful Meeting Point Pumpen.
The Meeting Point is an independent stand in the pump hall B1.

For more information click here
PUMP PLAZA Industrial Processing

From 2 to 5 October, we will be participating in the Industrial Processing at the Jaarbeurs in Utrecht with the PUMP PLAZA. The fair is then part of the WOTS (World of Sience & Technlogy) and is organized by the FHI, in cooperation with the FME and the Machevo Association. At the Pump Plaza, suppliers of pumps and components for the pump system present themselves. For more information to participate, contact DdV media click here.
Pomp NL and newsletter Pomp NL Online

Pomp NL and the newsletter Pomp NL Online are published by Eisma Industriemedia in Doetinchem as of July 1st 2017. DdV media is still active for the guidance of the publication. Advertising sales are provided together with Eisma employees. www.pompnl.nl
You can also contact DdV media directly.
All other activities, the Pump Plaza at the Dutch trade fairs and our activities in Germany (Trade journal Pumpe DE and the exhibition concepts) will continue to be carried out by DdV media international.